Tooling & Maintenance
EUCLIDE INDUSTRIE has a strong knowledge in the design, manufacturing and development of press tools: cutting and stamping tools, rubber injection molds, silicone and pultrusion dies for composite applications. It also offers press cutting for recalibration, increase in frequency and pre-series.
We propose the design and manufacturing of «turnkey» tools.
Rubber mold
The design and manufacture of rubber injection molds is one of our historical activities. The development of a state-of-the-art technology (no burr, over-molding, bi-components, multi-footprint, LSR) answers the needs of automotive, sports and aeronautical industries.
Cutting tool
We benefit from a wide recognition in the design and production of cutting and stamping tools. We offer a wide range of solutions including progressive tooling, Swiss block-type tools, and multi-stage tools.
The customers, who have become partners over time, are assisting during the different stages of the production of the tooling: from the preliminary design to the ramp-up of the tool in the cutting press in our dedicated workshop.
Pultrusion line
We propose the design and manufacturing of pultrusion dies for glass-fiber or carbon-fiber reinforced composite materials. These high-precision tools combine a perfect control of tangential profile grinding as well as surface coatings.
Tooling – Maintenance
The synergy of design department and manufacturing workshop, combined with the know-how of boiler making and precision machining, allows us to produce assemblies, machined parts, control or handling tools for all industries.
Our dedicated teams work on site for the assembly and development of tools or the maintenance of industrial equipment.
Exceptional Quality - in the heart of our work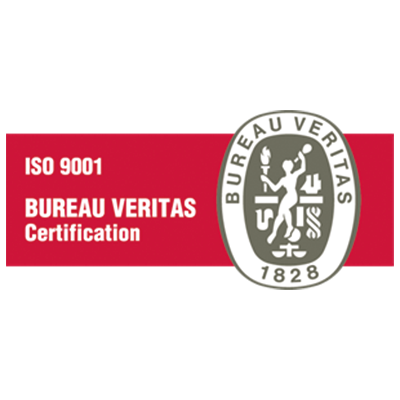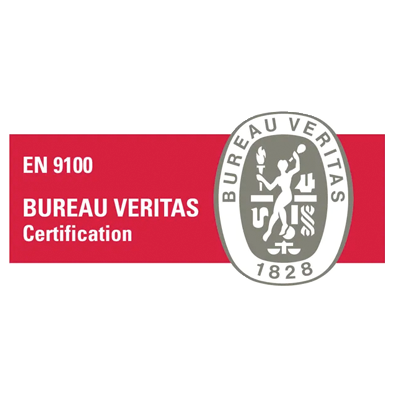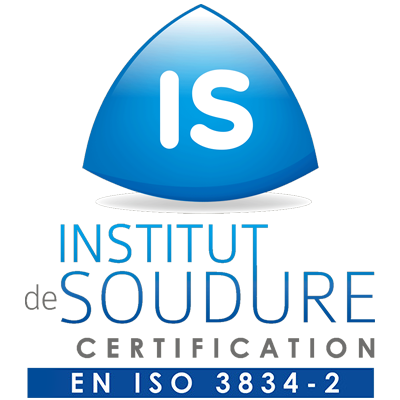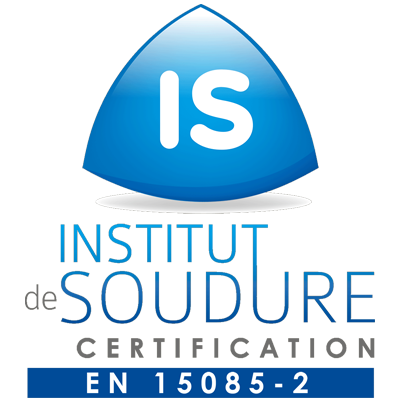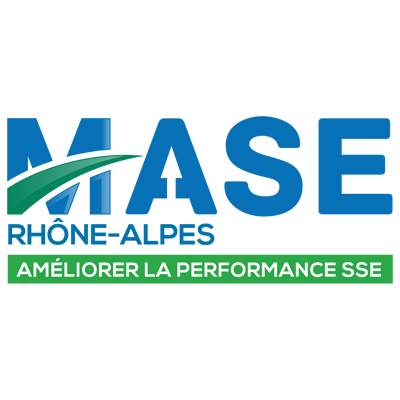 Do you handle a new project?
Take profit from all our experience and know-how to engineer all your requests .
Trusted Partner
Centers of Excellence - The power of a group