Medical
EUCLIDE INDUSTRIE is proud of its 20 years of privileged relationship with the demanding medical market and more particularly orthopedics.
Our precision machining expertise allows us to provide complete components and assemblies for industry applications.

Our customers choose us for our capacity to manufacture high-tech instruments and implants. Our ISO 13485 certification guarantees our customers, designers (OEMs), the application of good practices in procedures qualification and traceability.
Instruments
We are known as a partner of choice for complex instruments, especially in the area of spine, large joints, trauma and extremity surgeries.
Implants
Our machining skills allow us to work on titanium, chromium-cobalt, stainless steel and plastics such as polyethylene, natural PEEK or carbon PEEK.
Accessories
The group's synergies allow us to offer accessories and furniture for the medical appliances constructed out of medical grade stainless steel.
Exceptional Quality - in the heart of our work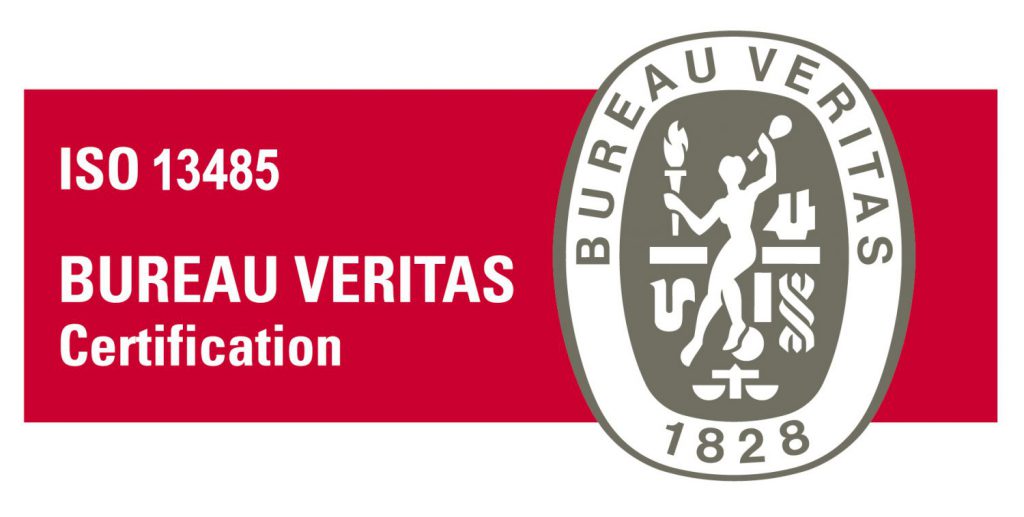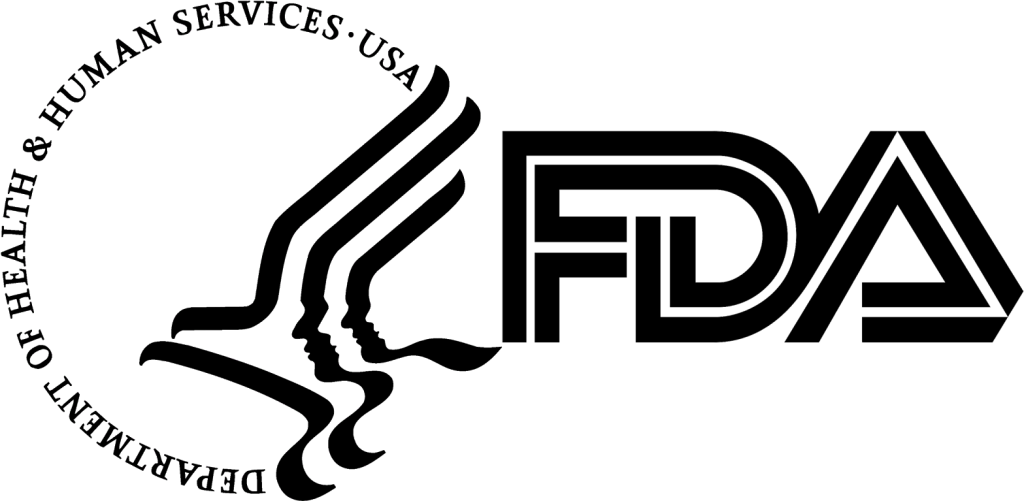 Do you handle a new project?
Take profit from all our experience and know-how to engineer all your requests .
Trusted Partner
Centers of Excellence - The power of a group