Energy, water and environment
EUCLIDE INDUSTRIE is mainly active in the sectors of water (drinking and waste), energy and develops innovative clean products in the Environment sector.
Our teams work at all levels of the product cycle, integrating services, from design to installation, to on-site maintenance.
EUCLIDE INDUSTRIE has a solid organization to support large-scale projects in environments with strong regulatory constraints.
Our two Business Units, EUCLIDE Solution and EUCLIDE Vaillant, provide our customers with a wide variety of products, whether whether related to fossil fuels or renewable energies up to interventions on hydroelectric dams.
Energy
Our know-how in engineering, 5-axis machining and high-dimensional vertical turning allows us to manufacture «block machined» or welded gas turbine parts as well as manufacture parts and sub-assemblies very sensitive sets for offshore oil activity.
Water and environment

EUCLIDE Solution has gained throughout the time the experience to handle the design, the manufacturing and maintenance of equipment related to water and environment in the following sectors: wastewater treatment networks, stainless steel tanks, decanters, autonomous cleaning stations, waste disposal equipment.
Exceptional Quality - in the heart of our work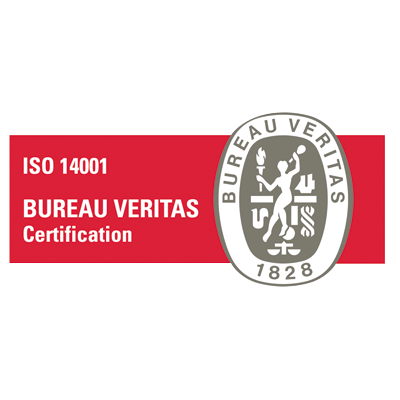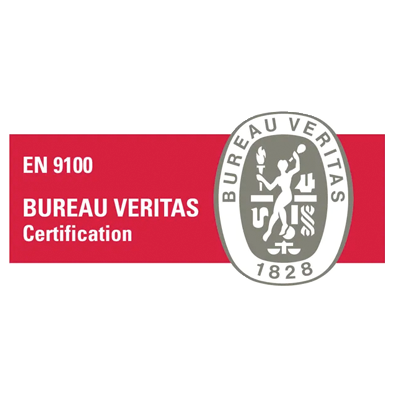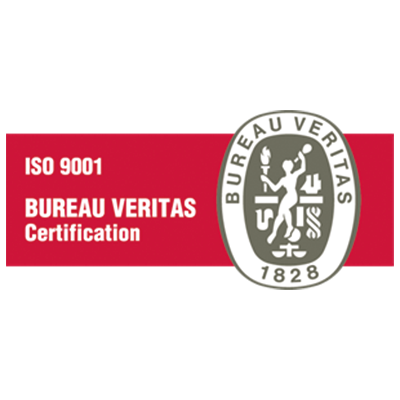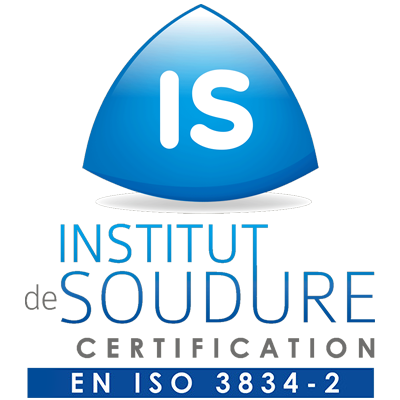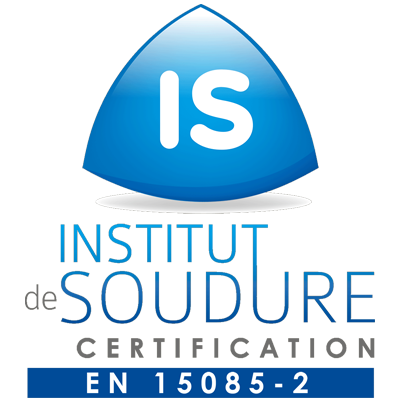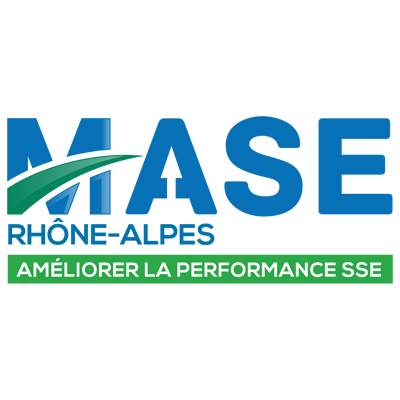 Do you handle a new project?
Take profit from all our experience and know-how to engineer all your requests .
Trusted Partner
Centers of Excellence - The power of a group