Aeronautics, space and defense
EUCLIDE INDUSTRIE, thanks to the know-how, capabilities and certifications of its Business Units, has been serving for more than 20 years various industries such as aeronautics, space and defense sectors.
Our Business Units EUCLIDE Vaillant and EUCLIDE Solution ensure the development of prototypes, the production of small series for defense and space, and medium series for aeronautics.
We are involved in all new projects and position ourselves as a preferred partner of all major players in the market. EUCLIDE INDUSTRIE is adding value throughout the entire life cycle of projects, from design to mass production, repair of parts and assembly of mechanical subassemblies.
We meet the demands of quality, service rate, productivity and simplification demanded by our clients thanks to our engineering offices that develop solutions leading to substantial savings.
Exceptional Quality - in the heart of our work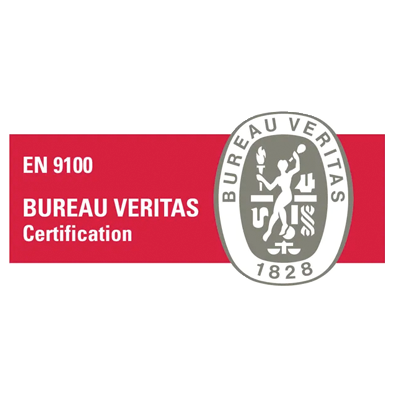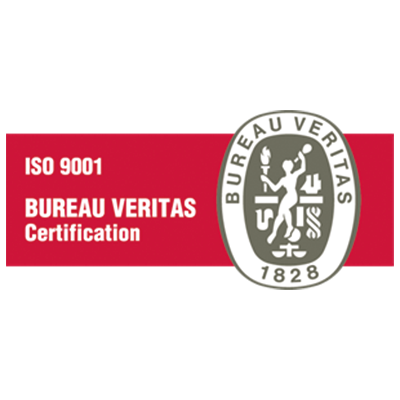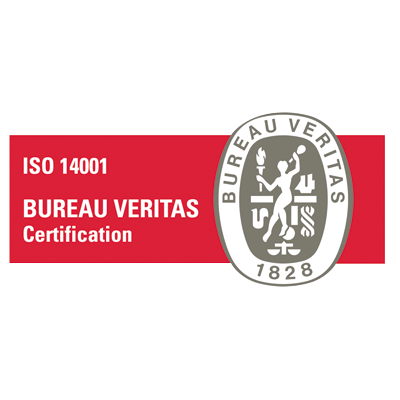 Do you handle a new project?
Take profit from all our experience and know-how to engineer all your requests .
Trusted Partner
Centers of Excellence - The power of a group