TECHNOLOGIES, WITH PASSION
Our precision machining expertise allows us to supply components and complete assemblies for industry applications.
Our customers choose us for the manufacture of high-tech instruments and implants. Our ISO 13485 certification guarantees our customers, designers (OEM), good practices in terms of qualification and traceability.
Instruments
We are recognized as a partner of choice for complex instrumentation, particularly in the field of spinal, joint, traumatological and extremity surgeries.
Implants
Our machining skills allow us to work titanium, chromium-cobalt, stainless steel, tantalum as well as plastic materials such as polyethylene, natural PEEK or carbon PEEK.
Accessories
The synergies of the group allow us to offer accessories and furniture for the medical sector using medical grade stainless steel sheet metal.
LA QUALITE AU CŒUR DE NOTRE ORGANISATION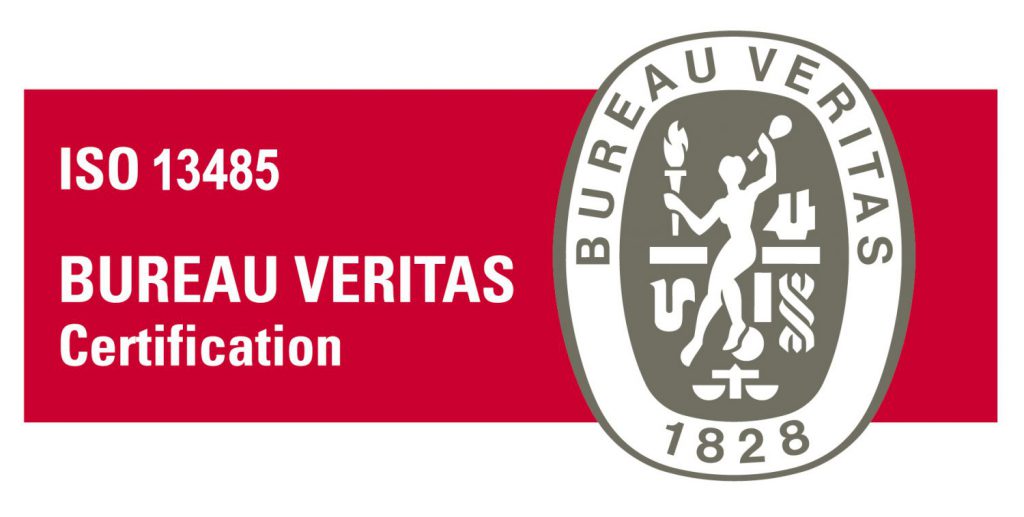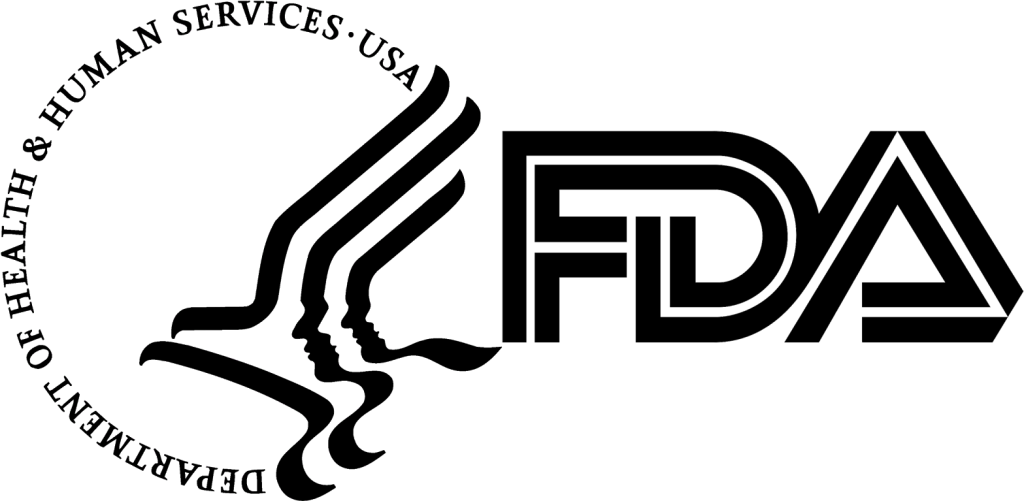 Trusted partner
Place your medical manufacturing needs in the confident hands of specialists at EUCLIDE Care. Our experienced engineering teams are highly skilled in the production of orthopaedic implants and instruments, navigated and robotic-assisted surgical devices, and precision components for AI navigated surgical systems. .
Trusted Partner