TECHNOLOGIES, WITH PASSION
Notre société industrialise et produit des pièces usinées de haute-précision sur tous les types de métaux, y compris métaux durs et alliages complexes.
Elle réalise également des prototypes de grandes dimensions et des pièces à forte valeur-ajoutée.
Avec son expertise réparation, elle est en mesure d'accompagner ses clients dans leur activité MRO.
Skills and Services
Industrialization
The methods department intervenes upstream with customers in order to optimize the industrialization of each project.
Forts de ses relations partenariales avec les plus grands noms des secteurs aéronautique, défense et énergie, les équipes ont acquis une expérience et une rigueur sur la maîtrise des procédés de fabrication des pièces complexes de très grande dimension.
They also support its customers in the development of complex and unique prototype parts.
The methods teams prepare a complete technical manufacturing file which allows production to guarantee the production of parts in compliance with and compliance with our customers' requirements.
Matières travaillées
EUCLIDE Vaillant works with shades of various materials: light alloys, cast iron, stainless steel, inconel, titanium.
Production
2 temperate workshops
2 fraiseuses portique 5 axes jusqu'à 8500 mm x 4000 mm x 1250 mm
6 5-axis milling centers up to 2500 mm3
13 vertical towers up to 2800 mm in diameter
3 horizontal lathes, milling cutters, up to 2000 mm between centers
1 tour vertical palettisé pour l'usinage à ultra haute pression
Finishing – control – traceability
The finishing sector includes finishing and polishing.
The air-conditioned control rooms are equipped with Three-Dimensional Measuring Machines which provide customers with FAI files and detailed control reports.
DEUX SITES INDUSTRIELS
Site de Brive-la-Gaillarde (19)
Il possède une surface de 2200m² d'ateliers climatisés, avec une capacité de levage 12.5 tonnes.
Site de Veauche (42)
Il possède une surface de 3000m², avec une capacité de levage 6.3T tonnes. Ce site industrialise des pièces de petite à grande dimension sur métaux durs.
Facts and figures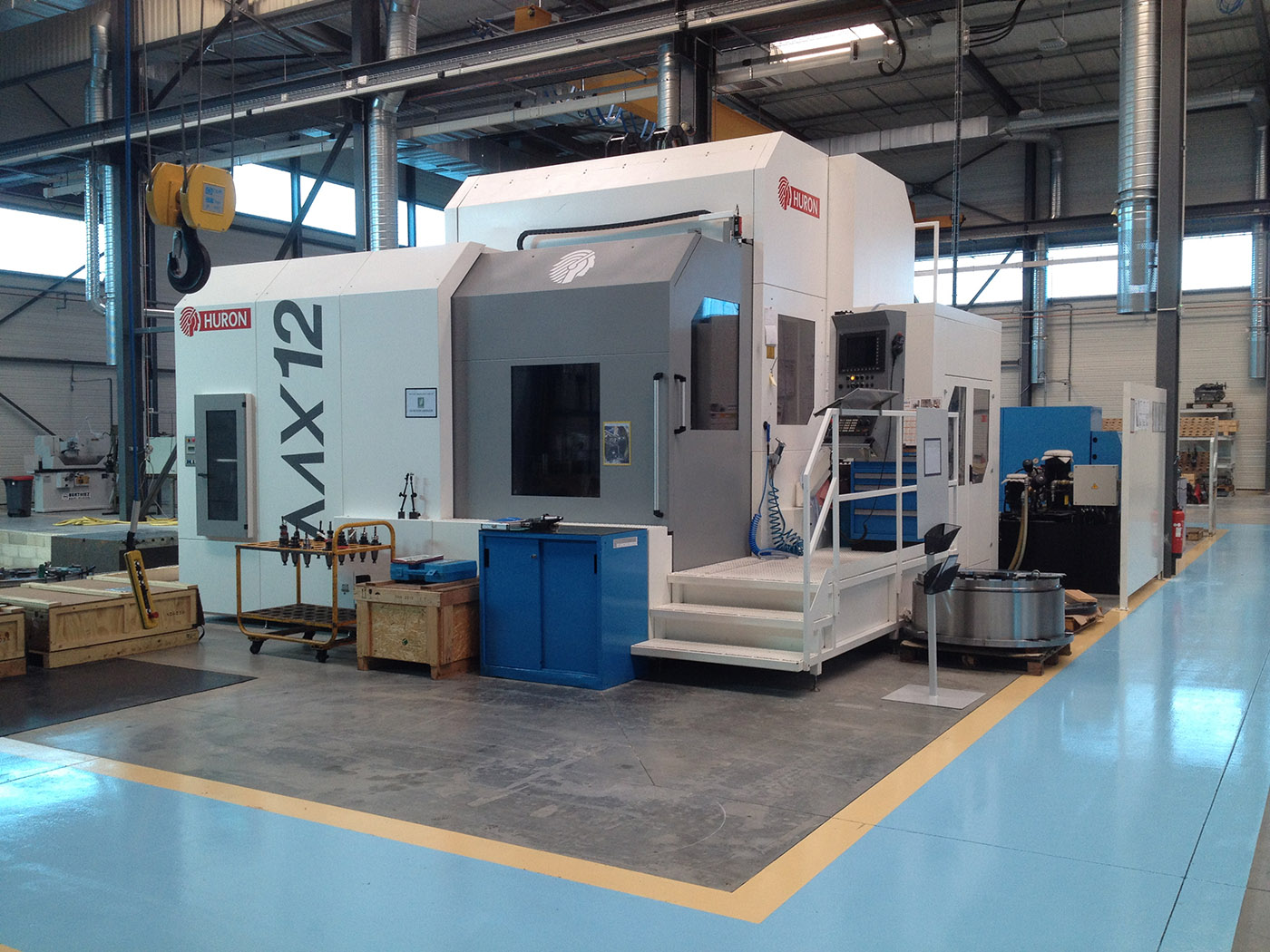 Une politique RH qui favorise l'apprentissage, la formation et qui fidélise nos collaborateurs
ERP Sylob
CFAO Siemens NX pour la conception et programmation
1,5 M d'investissement dont un tour vertical palettisé avec usinage à ultra haute-pression (UHP)
9 M€ de chiffre d'affaires en 2021
Download
Download
Veuillez renseigner les champs ci-dessous
Performance in mind
Organisation en équipe projets transversale
Capacité de co-design
Réactivité des livrables documentaires
Travail FAI, DVI, PPAP (à verifier
Amélioration continue de la qualité et du respect des délais au service de nos clients
Démarche RSE engagée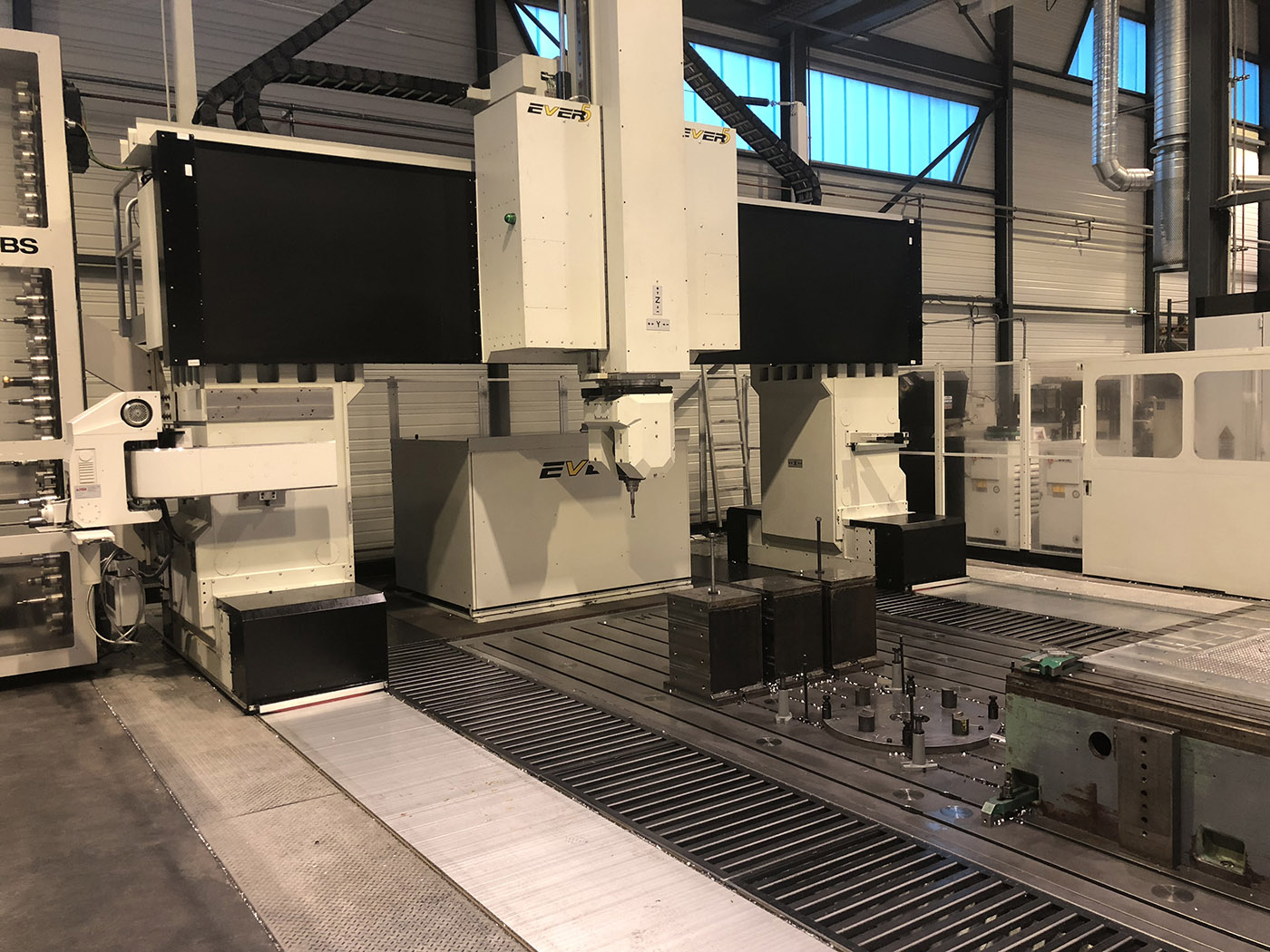 Trusted partner
Place your medical manufacturing needs in the confident hands of specialists at EUCLIDE Care. Our experienced engineering teams are highly skilled in the production of orthopaedic implants and instruments, navigated and robotic-assisted surgical devices, and precision components for AI navigated surgical systems. .