TECHNOLOGIES, WITH PASSION
We offer the study and production of "turnkey" tools.
Rubber mold
The study and manufacture of rubber injection molds are one of our historical activities. The development of state-of-the-art technology (absence of burrs, overmoulding, two-components, multi-cavity, LSR) makes it possible to work for the automotive, sports and aeronautics industries.
cutting tool
We enjoy wide recognition in the design and production of cutting and stamping tools. We offer a wide range of solutions including follow tooling, Swiss block type tools, and multi-slide tools.
Customers, who have become partners over time, attend the various stages of tool manufacturing: from the preliminary study project to the ramp-up of the tool under the cutting press in our dedicated workshop. .
Pultrusion die
We offer the study and manufacture of pultrusion dies for composites filled with glass or carbon. These high-precision tools combine a perfect mastery of tangential profile grinding as well as surface coatings.
Tools – maintenance
The synergy of design offices and manufacturing workshops, combined with the trades of boilermaking and precision machining, allows us to produce assembly, machining, control or handling tools for all industries.
Our dedicated teams work on site for the assembly and development of tools or the maintenance of industrial equipment.
LA QUALITE AU CŒUR DE NOTRE ORGANISATION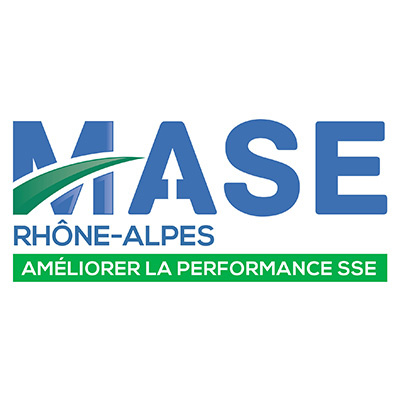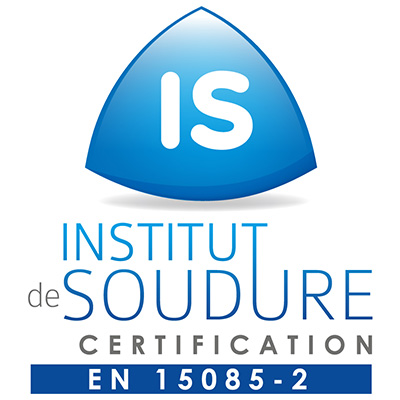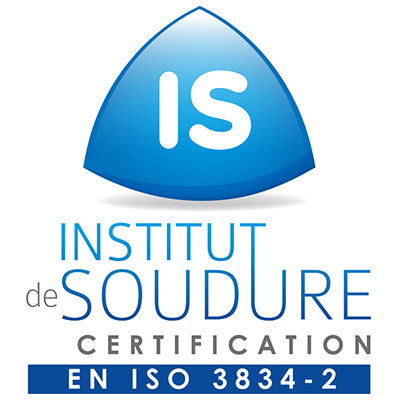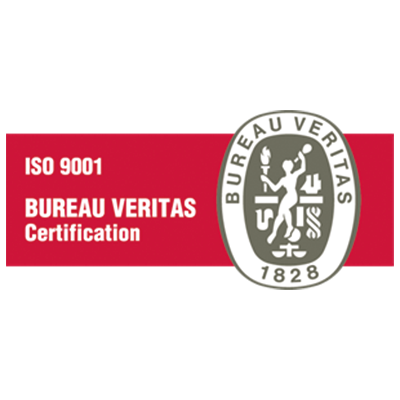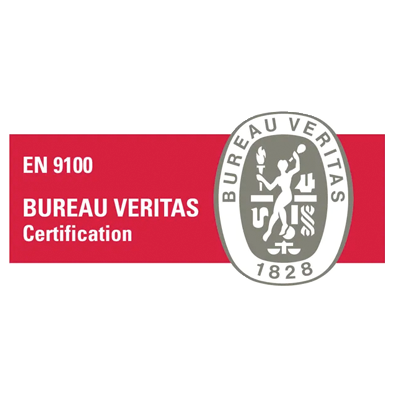 Trusted partner
Place your medical manufacturing needs in the confident hands of specialists at EUCLIDE Care. Our experienced engineering teams are highly skilled in the production of orthopaedic implants and instruments, navigated and robotic-assisted surgical devices, and precision components for AI navigated surgical systems. .
Trusted Partner