TECHNOLOGIES, WITH PASSION
Our teams are involved at all levels of the journey of the products they produce, by integrating services, ranging from study to installation and on-site maintenance.
EUCLIDE INDUSTRIE has a solid organization to support large-scale projects, in environments with strong regulatory constraints.
Our two Business Units, EUCLIDE Solution and EUCLIDE Vaillant , provide our customers with a wide variety of products, whether on fossil or renewable energies with interventions on hydroelectric dams.
Energy
Our know-how in industrialization, 5-axis machining and large-scale vertical turning allows us to manufacture "mass-machined" gas turbine parts or assembled by welding as well as the manufacture of very sensitive parts and sub-assemblies for the Offshore oil business.
Water and environment

With our BU – EUCLIDE Solution , we have made our specialty the study, manufacture and maintenance of equipment related to water and the environment: wastewater treatment networks, stainless steel tanks and reservoirs, decanters , autonomous cleaning stations, equipment for recycling centres, etc.
LA QUALITE AU CŒUR DE NOTRE ORGANISATION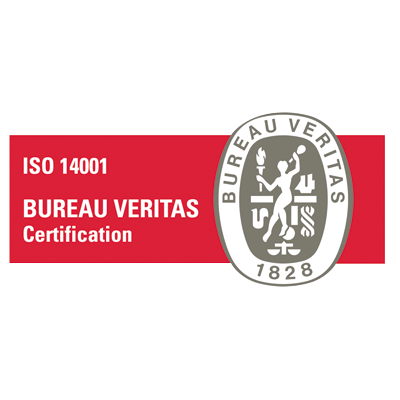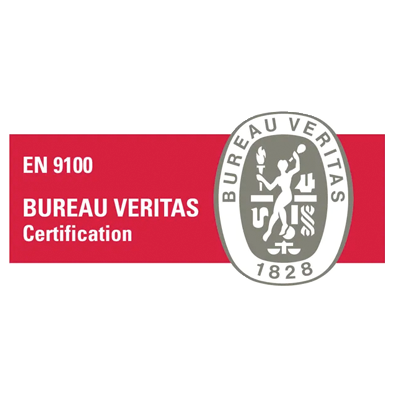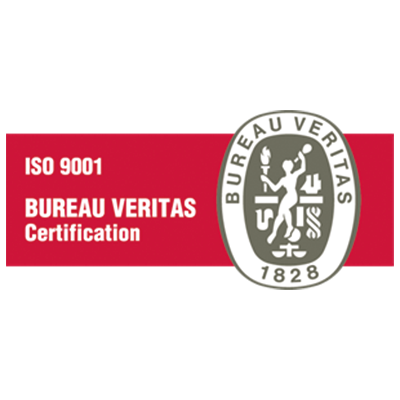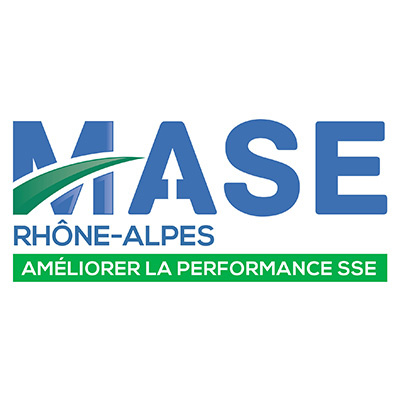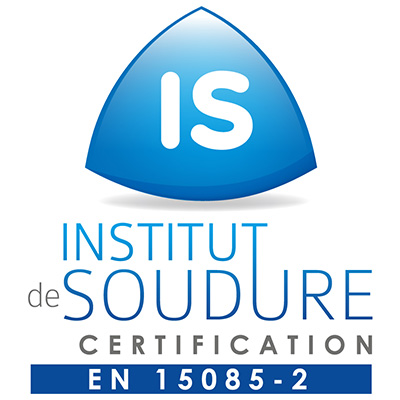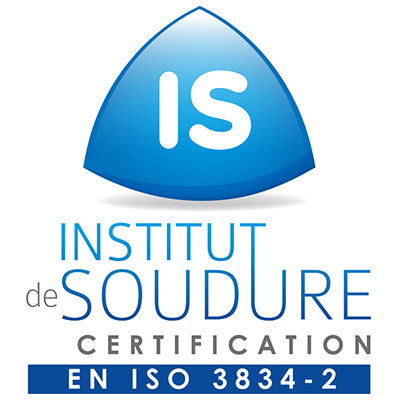 Trusted partner
Place your medical manufacturing needs in the confident hands of specialists at EUCLIDE Care. Our experienced engineering teams are highly skilled in the production of orthopaedic implants and instruments, navigated and robotic-assisted surgical devices, and precision components for AI navigated surgical systems. .
Trusted Partner