TECHNOLOGIES, WITH PASSION
Our group is capable of producing any capital goods from a few millimeters to several meters by integrating assembly and development.
The multidisciplinarity of EUCLIDE INDUSTRIE's trades and equipment (study, method, milling, boring, turning, wire and sinking spark erosion, grinding and welding) allows the autonomous manufacture of complex parts for the machine tool, defense or aeronautics.
With this fully integrated production capacity, EUCLIDE INDUSTRIE has great reactivity to meet the specific needs of each client.
LA QUALITE AU CŒUR DE NOTRE ORGANISATION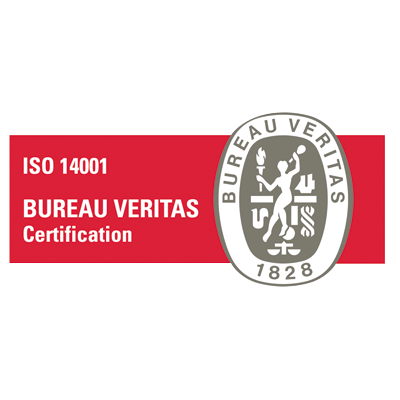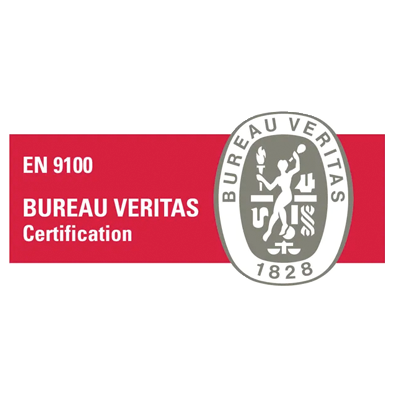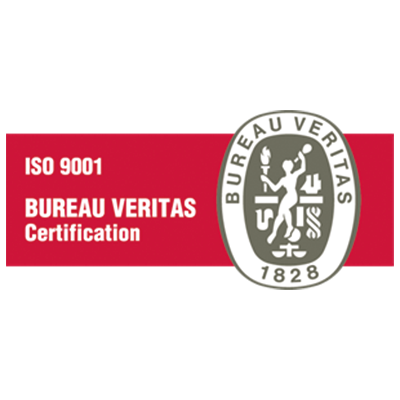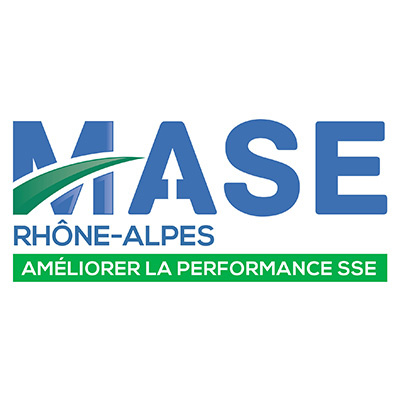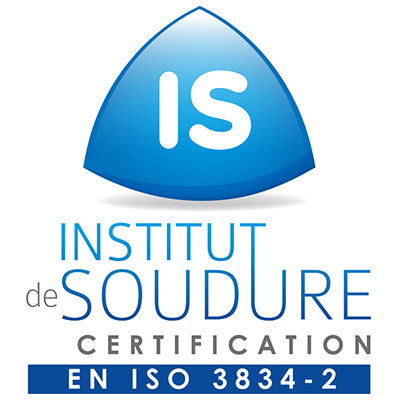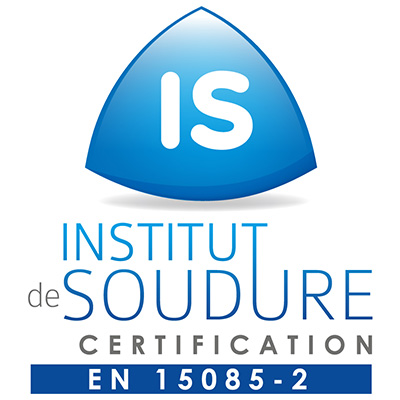 Trusted partner
Place your medical manufacturing needs in the confident hands of specialists at EUCLIDE Care. Our experienced engineering teams are highly skilled in the production of orthopaedic implants and instruments, navigated and robotic-assisted surgical devices, and precision components for AI navigated surgical systems. .
Trusted Partner