TECHNOLOGIES, WITH PASSION
Aeronautics, space and defense
It is our Business Units, EUCLIDE Vaillant and EUCLIDE Solution, which ensure the development of prototypes, the production of small series for defense and space , and medium series (from 10 to 1000 parts/year) for aeronautics .
We are present on new programs and placed as a reference partner alongside the main contractors. EUCLIDE INDUSTRIE is able to intervene throughout the life cycle of projects, from design to mass production, repair of parts and assembly of mechanical sub-assemblies.
We meet the quality, service level, productivity and simplification requirements demanded by our customers thanks to our design offices which develop solutions resulting in the achievement of substantial gains.
LA QUALITE AU CŒUR DE NOTRE ORGANISATION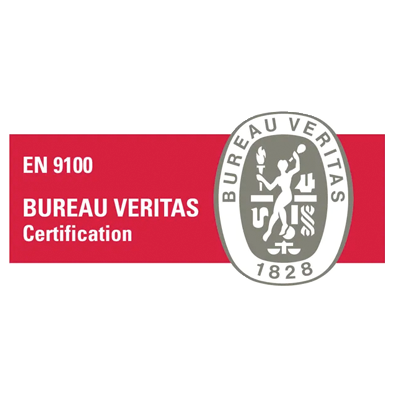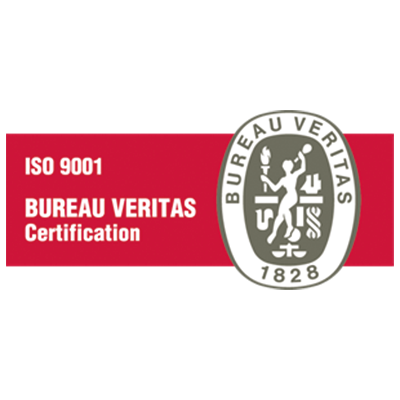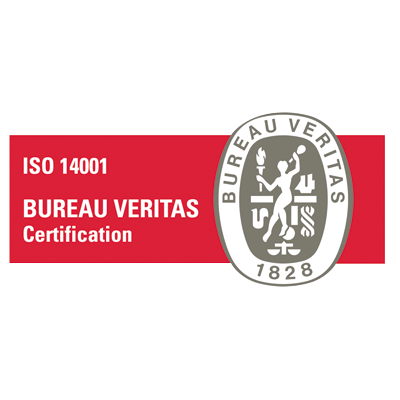 Trusted partner
Place your medical manufacturing needs in the confident hands of specialists at EUCLIDE Care. Our experienced engineering teams are highly skilled in the production of orthopaedic implants and instruments, navigated and robotic-assisted surgical devices, and precision components for AI navigated surgical systems. .
Trusted Partner